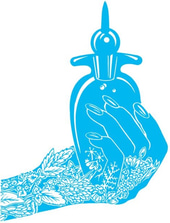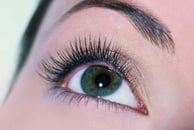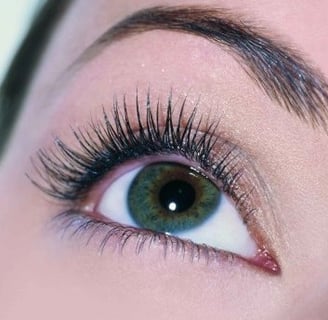 For all new clients and for those who have never had Tinting or Lash Lifting done before, a patch test is required at least 24 hours prior to treatment. Avoid waterproof mascara prior to treatment, as this can affect the tint.
These patch tests are complimentary.
Eyelash Tinting
£16.50
Semi-permanent tint that defines the eyes. Choice of colours available to suit skin tone or preference.
Fantastic for blondes and redheads.
Eyebrow Tinting
£8.00
Much more natural than brow pencil.
Combinations
Eyebrow Tint & Shape £15.00
Lashes and Brow Tinting £22.00
Lash & Brow Tint with Brow Shape £25.00
Eyebrow Shaping
or
Waxing
£9.00
If your brows are really out of shape or your can't see to do them yourself
Eyebrow Tidy
£5.50
For a tidy up of those few strays when combined with another treatment
Lash Lifting
£40.00
Lash Lifting is the perfect treatment to enhance the lashes, lifting your natural lash at the root, creating the effect of longer, lifted lashes. With immediate results lasting around 6 weeks. The perfect treatment for people with a low maintenance beauty regime, busy lifestyle, allergies and hay fever or just those wanting to make the most of their natural eyelashes. The treatment also includes a tint, for stunning eyelashes.